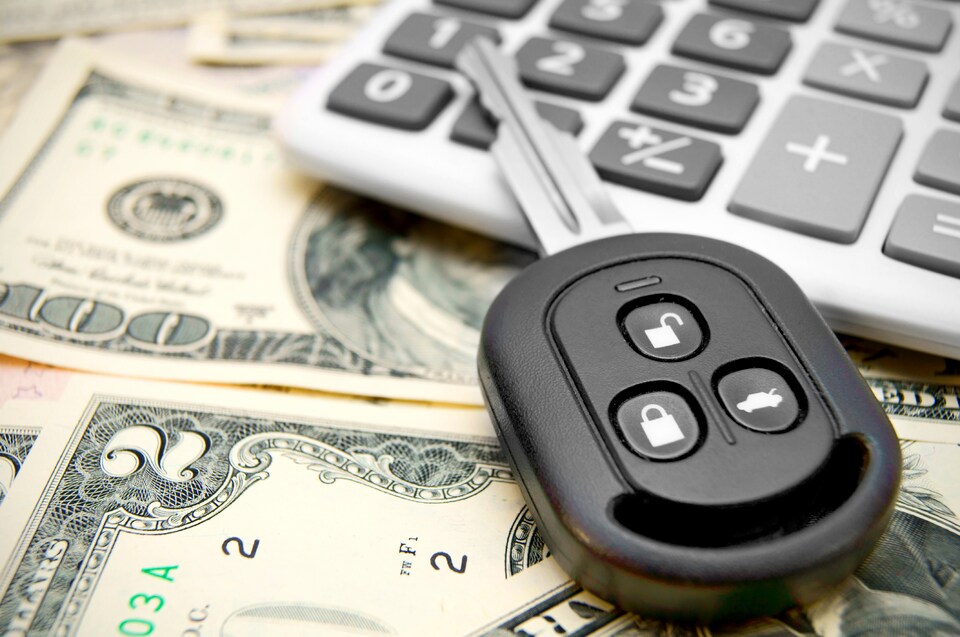 Buy Or Lease From Poulin Chrysler Dodge Jeep Ram Now
While we all wish cars lasted forever, there comes a time for everyone when they need to switch their keys to a beautiful, new car. If you're ready to make the change into a new vehicle, drive on over from Portsmouth and look at all we have in stock at Poulin Chrysler Dodge Jeep Ram. Keep in mind, with every car you have a decision to make, to buy? Or to lease?
Finance Professionals Can Help You Decide
At our showroom here in Rochester, NH, we have a team of highly-qualified finance professionals that are happy to work with you to determine which route is best for you. Getting a new car should be an exciting, enjoyable experience, at Poulin Chrysler Dodge Jeep Ram we want to take the stress out of each step, including the financing. Working with you to determine a plan that suits your budget and needs, is one way we can help alleviate that unwanted pressure.
Buying vs. Leasing a New Car
Before deciding on whether you should lease or buy, it's important to know the difference between leasing a new car and buying one. To sum it up:
When you purchase a new car, the money that you spend is for the total cost of the vehicle. Typically, the monthly payments for a car loan exceed the amount you would pay for a lease. However, it is imperative to keep in mind that a handful of variables can affect what your monthly payment will look be.
To understand a lease payment, you must know that you are only paying for what you "use" of the car, or, its residual value. Lease terms can vary, but it's typical for them to be three-year contracts. As a result, monthly payments are usually more affordable than a loan payment.
There are a lot of pieces to consider when looking to buy or lease a new car, let us make it simple for you. Come in to learn more about all your options at Poulin Chrysler Dodge Jeep Ram, where we happily serve drivers from the Dover and Durham areas.
Learn More about Financing Options