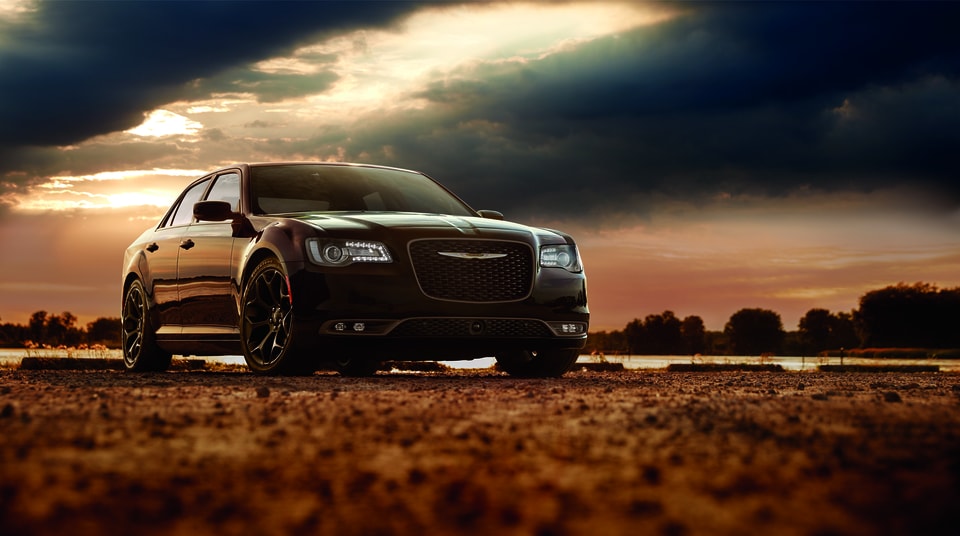 New Chrysler Vehicles
Learn More About Chrysler Inventory Now
When You're Ready for a Luxurious Vehicle, Chrysler Models Are a Perfect Choice
While the Chrysler brand only has a few models in its lineup, customers in Rochester NH know that it's because they've gotten it right with the Chrysler Pacifica and Chrysler 300 and decided to stop there. Why continue when you've already created some pretty attractive and technology-packed models? The Chrysler brand is known for its luxury features, the high level of excitement you get with each test drive, and the fact that these models can toe the line between indulgent and affordable.
If you're like some of the customers we have on our lot from time to time, you may need help deciding what type of vehicle to bring home, and we're glad to speak on behalf of the Chrysler lineup. These models have plenty of benefits to each, and a test drive can help you to decide for certain which stacks up where it counts. The brand devotes much time to designing the perfect vehicle, and with premium interior features, the comfortable seats that help relieve stress, and technology made to protect you and your passengers, these models have it all.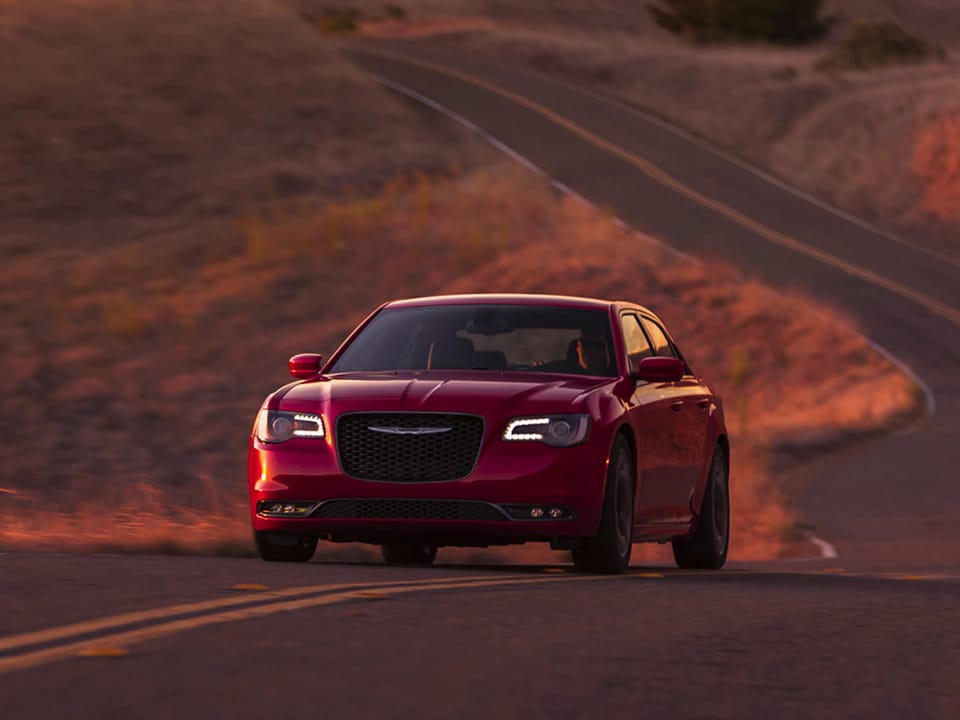 Chrysler 300
This sedan isn't like others you've seen around Portsmouth, and a test drive will cement this fact. It's a luxurious car on the inside, appealing from the outside, and under the hood, you're bound to get more than you may have expected. It's no surprise that the Chrysler 300 has been so popular among other drivers, and the available all-wheel drive is just what the doctor ordered for those harsh New England winters. Get cozy with comfort features that warm you up and relax you while providing the entertainment you crave for the journey home.
Choose between several different trim levels to customize your Chrysler 300 to fit your lifestyle and personality, then visit us to test drive the perfect car for your needs. It's not a surprise that this car is attractive, but that it can perform and remain efficient while handling itself with the best of them sometimes evokes an astonished gasp from our customers. We understand that this car seems to defy the conventional sedan -- it isn't slow-moving, yet it manages to sip gas to save you at the pump. These are just a few of the reasons why you should visit for a test drive of this attractive car today.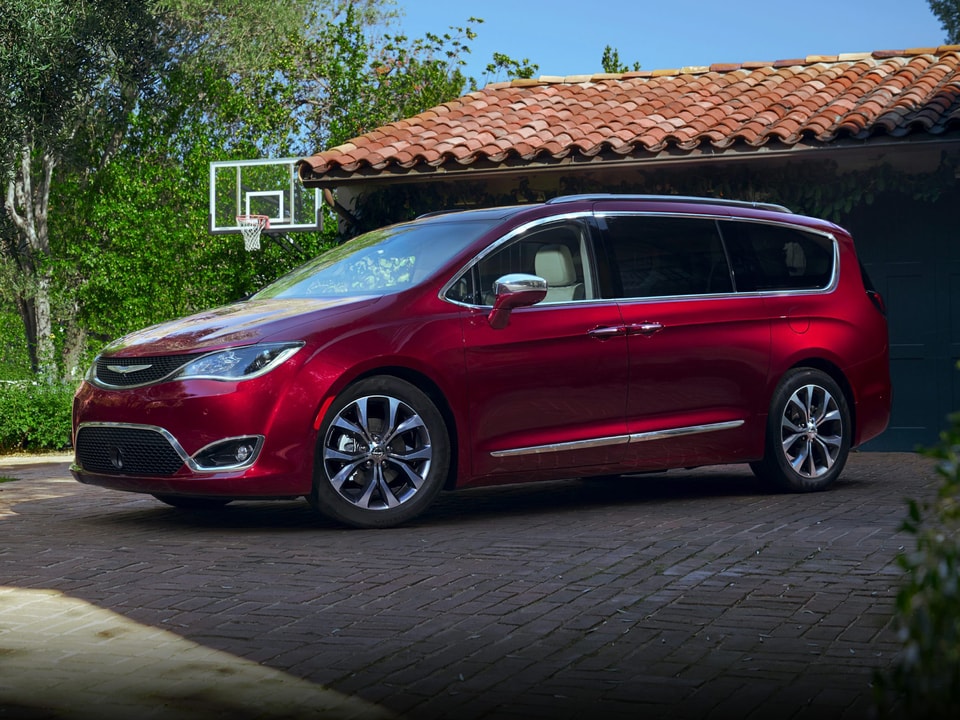 Chrysler Pacifica
No doubt you've heard plenty of other drivers exclaim that their Chrysler Pacifica is not only spacious, but it's an attractive and comfortable minivan with the heart of an SUV. It's available as a hybrid to boot, giving you even more efficiency so you can save time and money for the things that you enjoy doing around Dover NH. Not only can you seat up to seven people, but you can entertain them as well with a variety of technological features aimed to calm the savage beast of the backseat while allowing you the opportunity to enjoy your own entertainment up front.
The cabin is intuitively designed, and the sliding door allows access to the rear seats, so you can have one less thing to stress about. Three rows of seats give you plenty of space for what matters without sacrificing your dignity in the process -- we understand that there's some misconception with other brands that a minivan can't be exciting, but Chrysler managed to figure it out with the Pacifica. This gives you the opportunity to hold your head high as you enjoy a quiet night out with your favorite people, but more importantly, you can enjoy the convenience that this minivan has to offer.
We encourage all our customers to visit us and take a test drive of the Chrysler models we have available. Use the filters on this page to narrow your search based on the body style, feature, driveline, and more, then visit us from Durham NH to discuss how you can bring one home today.
We look forward to helping you pick the right Chrysler lease or loan for your lifestyle and budget, so be sure to get started today.
Contact Poulin Chrysler Dodge Jeep Ram
Learn more about available Chrysler inventory now!