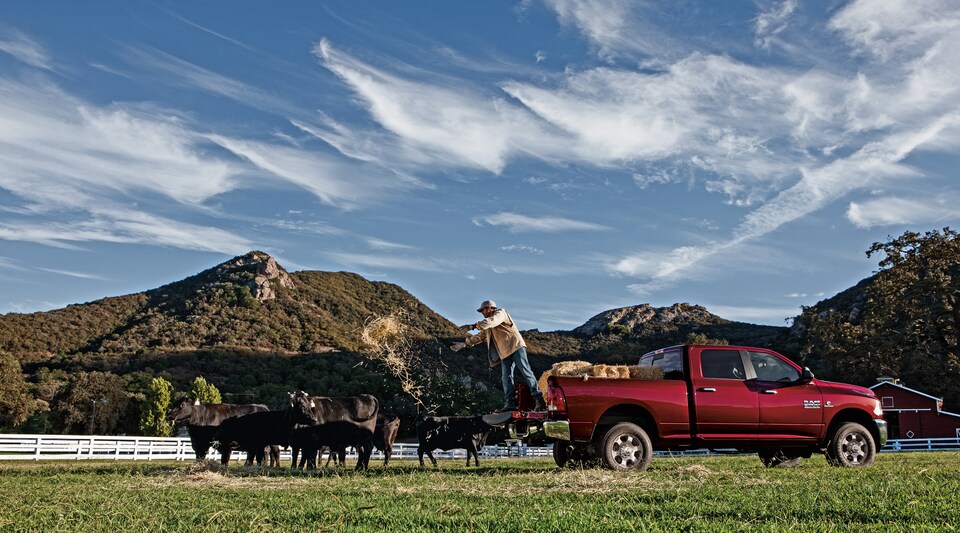 We Have the Heavy-Duty Truck You're Looking For
Living in New Hampshire has its own particular set of demands, both on people and their vehicles. Fortunately, Poulin Chrysler Dodge Jeep Ram has a compelling selection of heavy-duty Ram 2500 pickups. This truck is always ready to tackle the dirty jobs, finish them off and then head off for a weekend of fun. Available with either two- or four-wheel drive, the Ram 2500 features a unique five-link coil rear suspension that helps even out your ride -- whether you're off-road or heading down 16 to Portsmouth.
Available in seven trim levels, the Ram 2500 is built for work with a 50,000-psi steel frame and offers a class-exclusive rear auto-level air suspension that makes sure that your load remains level no matter how rough the Dover, NH or Durham, NH terrain gets.